Engagements and Weddings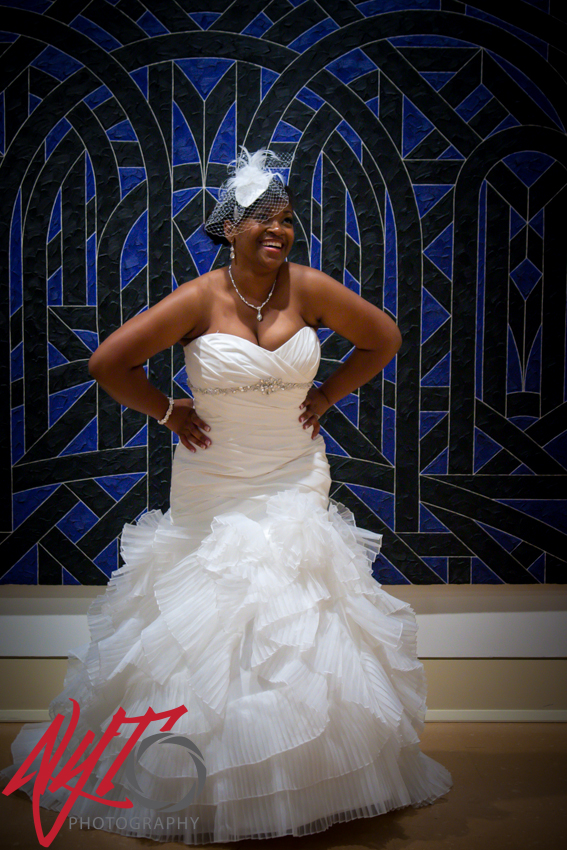 What can I say except for the fact that we LOVE weddings! This monumental time in your life only happens once and when the day is gone all you will have left to remember it by are those decisive moments captured through my camera. Just imagine the possibilities!
Slideshows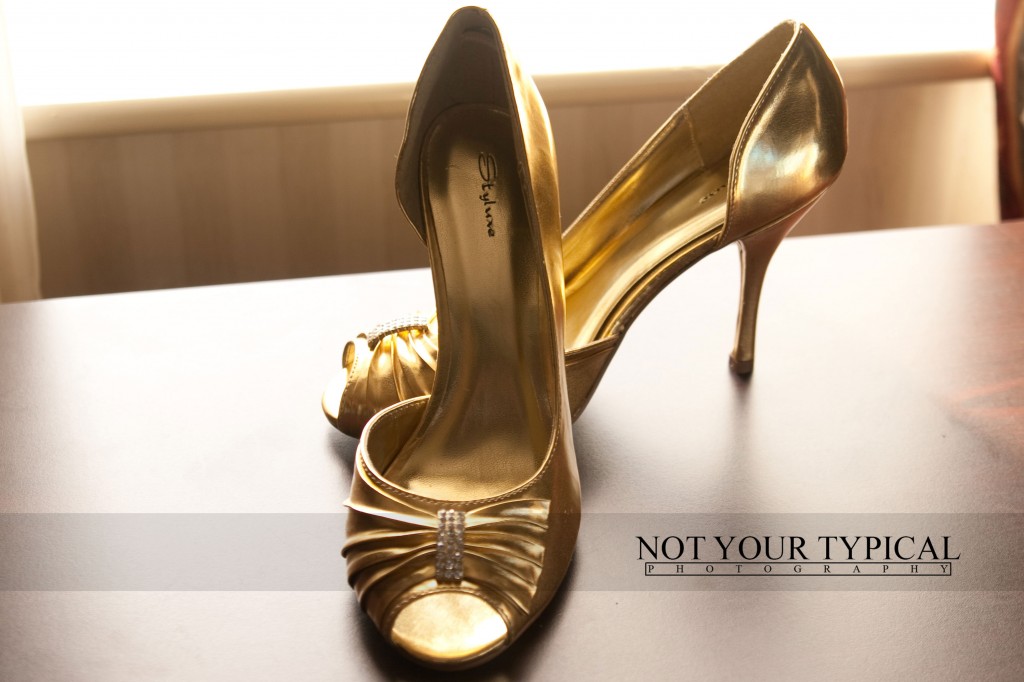 Our unique and custom slideshows are the next best thing to actual video. As a matter fact, they include video as well as still images from your event! Whether you're a new bride, graduating senior, or a newborn, our slideshows are sure to thrill you as you view them in high definition in the comfort of you home.
Seniors
Not only do we love weddings but we realize that high school seniors is another pivotal milestone in a child's life. This is the beginning of their new adult life and we love to show the various personalities of a senior! Ask about our model program to entitle you to FREE portraits and gifts!
Professional Wedding Photographers in Jackson MS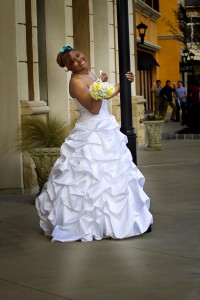 NYT Photography is among your top wedding photographers in Jackson MS. Each wedding is treated with care and creativity not found with other wedding photographers in Jackson MS. Your wedding day is carefully crafted to offer one of a kind unique wedding photography in Jackson MS area.
This is Jackson MS wedding photography at its best. NYT Photography is an award winning photographer based in the Jackson MS metro area. Offering wedding coverage in Jackson MS, New Orleans, McComb, MS and destinations worldwide, this wedding photography studio is one of the top studios in the area and is located right here in the Jackson MS metro area.
Creative. Stylish. Modern. These are the words typically used to describe this Jackson MS wedding photographer. With clients based throughout the south and as far as Canada, Jackson MS is home to this New Orleans native wedding photographer.
We take pride in offering our clients the type Jackson MS wedding photography they are looking for. It's one thing to take pictures; it's another to create art for our discerning clients.
Our Jackson MS and New Orleans clients are typically looking for artwork for their home vs. snapshots, and that is what draws them into our Jackson MS wedding photography studio.
Professional Wedding Photographers in Jackson MS Serving Jackson Metro, Greater New Orleans, McComb, and Beyond
NYT Photography offers Jackson MS wedding photography coverage in the Jackson MS metro area, including but not limited to, Byram, MS, Clinton MS, Madison MS, Pearl, MS and the surrounding areas. In addition, we also offer wedding photography coverage in New Orleans and Baton Rouge and Atlanta.
Not looking for a wedding photographer in Jackson MS? Please be sure to consider us for your high school senior photography and all your family photography needs in the Jackson MS area.
We are located conveniently in the Jackson MS metro area and available for appointments. Please call or email us for more information.
Learn more about jackson ms wedding photography or call 504.708.4534